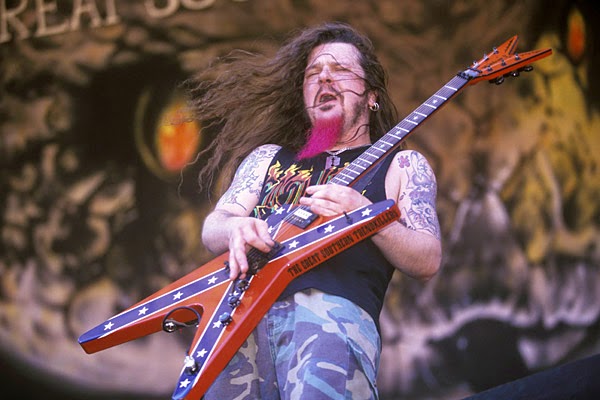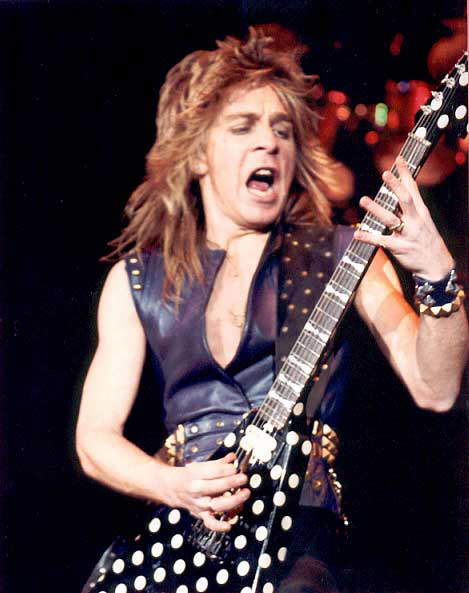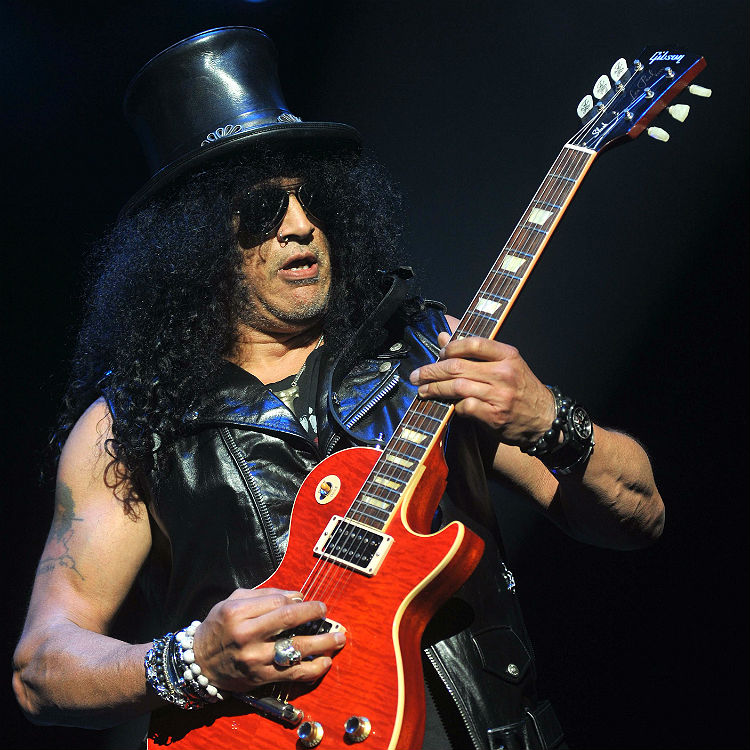 Dimebag Darrel
Metal's best variation of sustain and overdriven guitar sounds that formed the sound of Pantera. His bends and tremolo along with hammer-on and pull-off techniques made screaming guitar sounds un-paralleled by others in the genre. We miss you Dimebag!
Slash
Some of the best guitar cuts in the 80's for sure with Guns' n' Roses. Slash's guitar playing is a shred of blues scales made to rock into a rock genre. More to come…
Randy Rhoads
Has some of the best blues scales mixed with a classical feel that made the Blizzard of Ozz, and Diary of a Madman. Crazy Train is a big hit with and a guitar mastery. Mr. Crowley has a large classical influence feel.